DESIGN
And now for our opening act
*Exterior design may vary by country.
Folded Galaxy Z Fold3 5G, seen from the hinge side. It turns to show the Cover Screen with a colorful wallpaper onscreen. The phone continues turning until it hits the open side, and unfolds to reveal the Main Screen.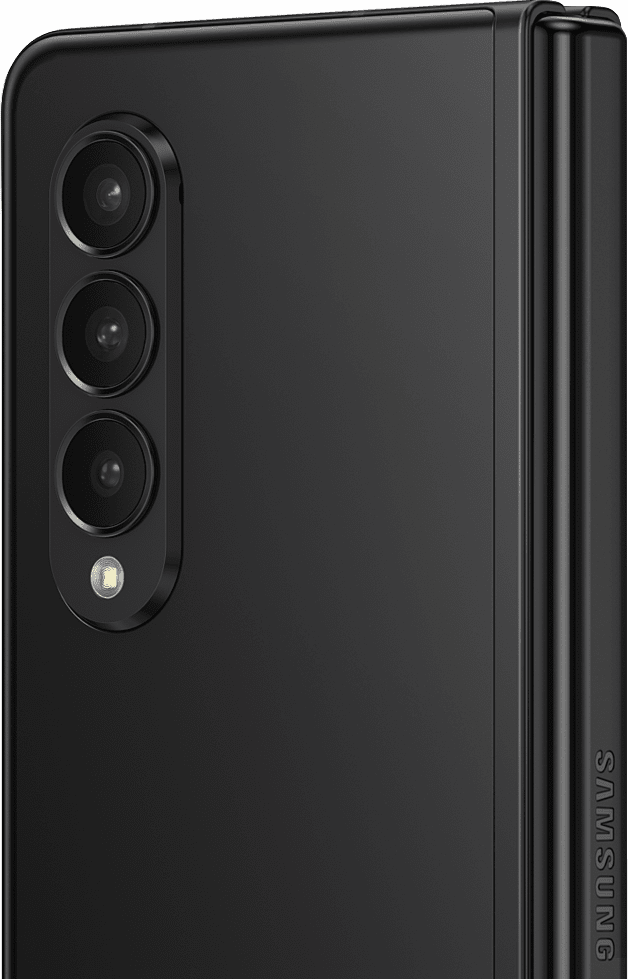 FORM FACTOR
Stands up, stands out, unfolds.
Symmetrical. Flexible. Stands upright on its own. The next era of smartphones just spread its wings.2
*Image simulated for illustrative purposes.